About This Course
This course is the second part of the project "From ESG Integration to Impact Investing" funded by the European Union. The University of Liechtenstein as organizer brings together three outstanding European Universities: UNED from Madrid, Sapienza University and Unitelma Sapienza from Rome. The aim of the collaboration is to develop three open online courses for different target groups within three years.
This course is designed for use in tertiary education, especially for students in finance. Compared to the first online course (O1), this course is focusing more on SRI or sustainable finance, at the level of advanced Bachelor's and Master's students.
After completion of this course participants will have gained deeper insights into sustainable finance. In addition, they will understand the risk-adjusted performance, and they will know the financial instruments for use in sustainable investing - thus - they understand the specific importance of some sustainable investing approaches as well as niche position of other approaches.
Content
This course will cover important concepts like the differences in the existing seven sustainable investment approaches in use worldwide, risk-adjusted performance of SRI, ESG rating, its production and related empirical studies, impact and community investments, the relationship between ESG integration and Social Development Goals (SDGs), types of investment projects and financial instruments in use. Participants will learn about differences in sustainable impact across existing investment strategies and financial instruments. Impact measurement and comparability across investment projects will also be addressed.
Part 1
Unit 1. The Concepts of Sustainability
Unit 2. Questioning the Current Understanding
Unit 3. Facts and Figures on Sustainable Investing
Part 2
Unit 4. Positive and Negative Screening, Norms-based and Themed Screening
Unit 5. ESG integration
Unit 6. Shareholder engagement
Unit 7. Impact Investing
Unit 8. SDG Investing
Unit 9. Comparisons across Investment Strategies
Part 3
Unit 10. Purpose and Importance of Green Bonds and sustainable loans
Unit 11. Equity investment, exchange traded vs. private equity
Unit 12. Sustainable Investors' Preferences
Requirements
There is no entry requirement, as the course starts assuming no prior knowledge. All that is recommended is an interest in the subject matter and a B2 level of English, as the course is in English. It is further recommended to complete the first course of this educational online series for a better learning experience and sufficient background knowledge.
Course Staff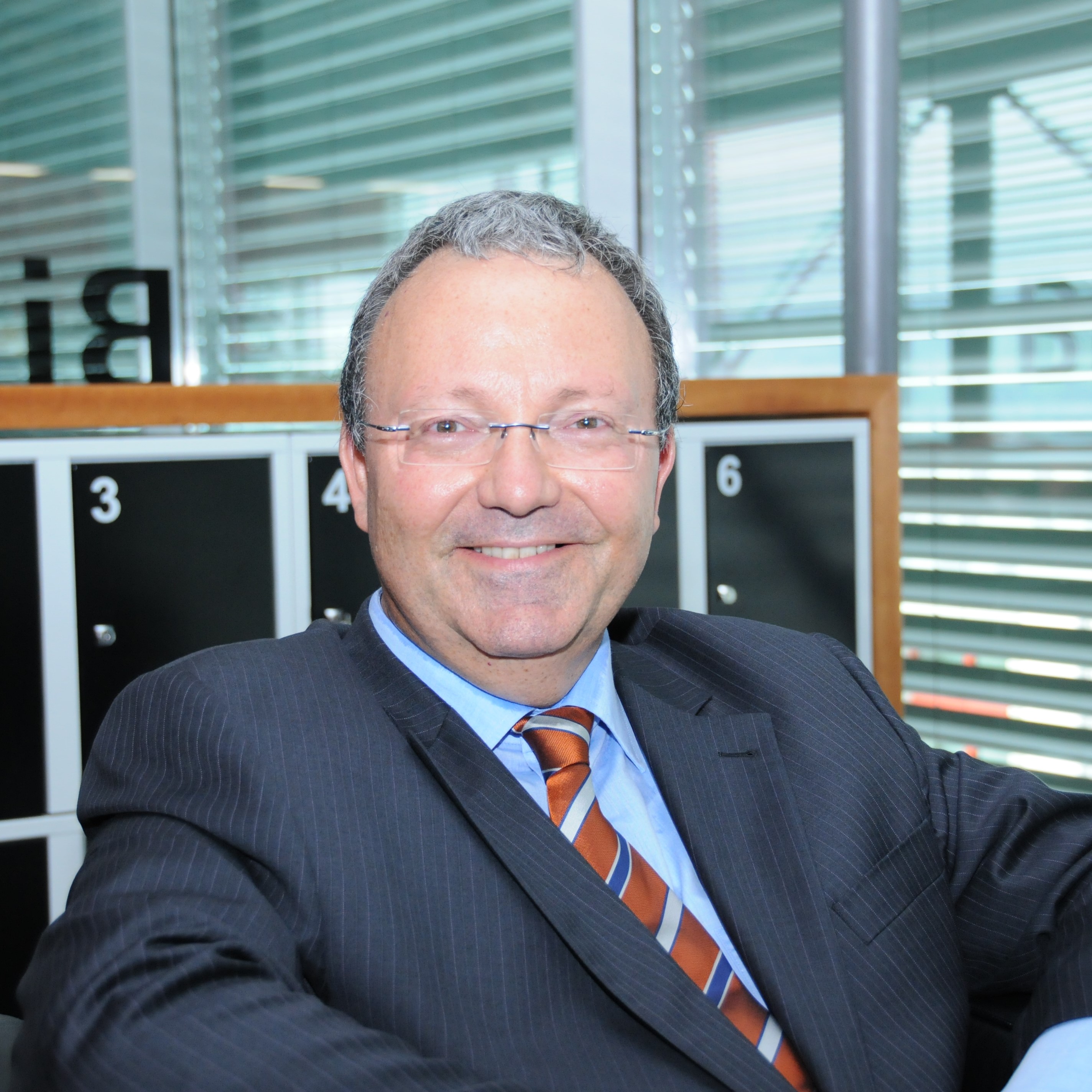 Prof. Dr. Marco J. Menichetti
Marco, heading the Chair in Banking and Financial Management, is working on sustainability in finance for a while, starting with renewable energy finance projects within the framework of "Erasmus Intensive Programs" in 2012. Initiating research on socially responsible finance in these years, the Chair in Banking and Financial management has been active in several research projects. His team will guide IO2 with the topic "Socially Responsible Investments - Understanding the Relevance for the Future", focusing graduate students in Finance.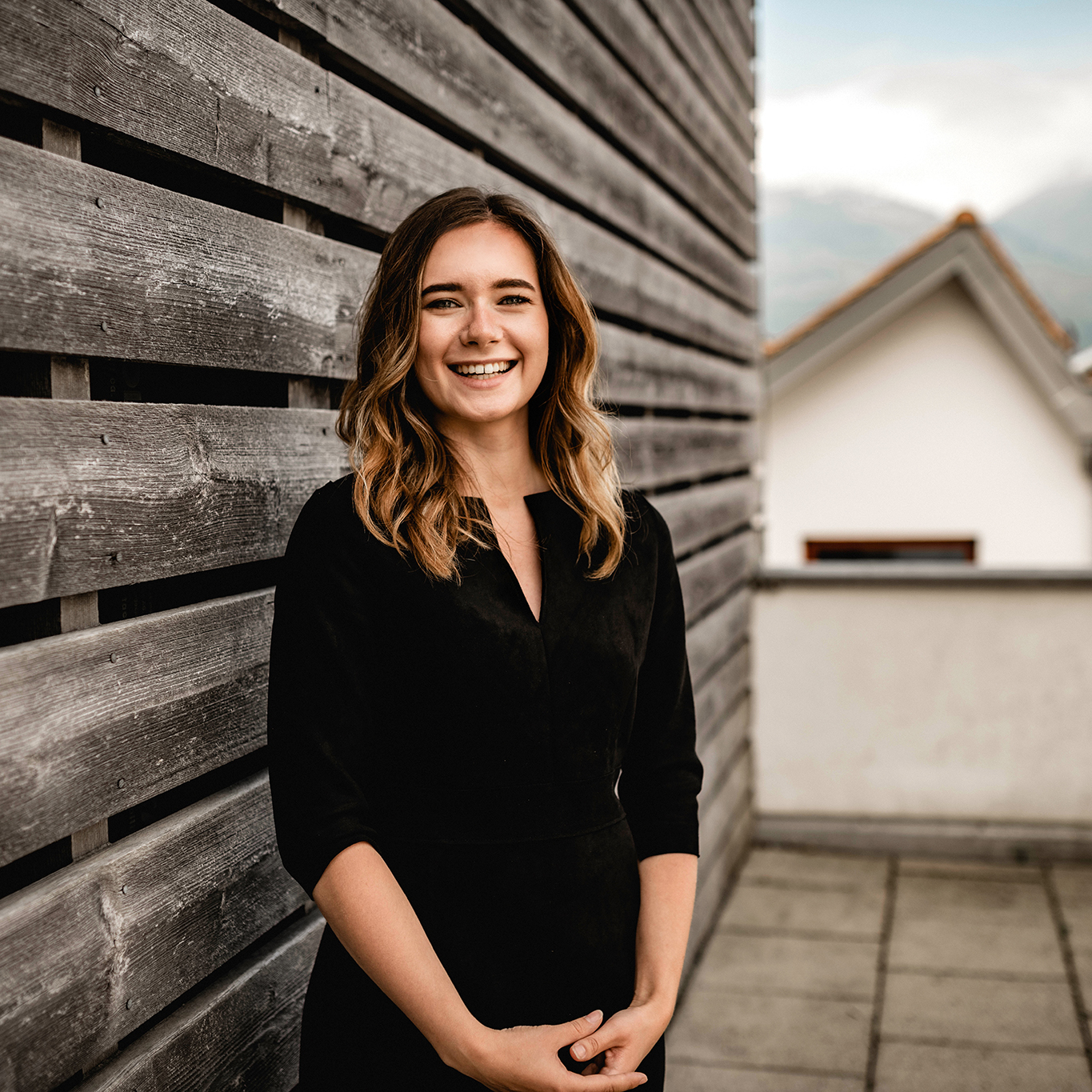 Jennifer Schein, MSc
As a research assistant and PhD candidate (abd), Jenny's role in this projects includes both project management tasks as well as the creation of course material. Moreover, she supports the team in technical implementation issues as well as the digitilization of course material.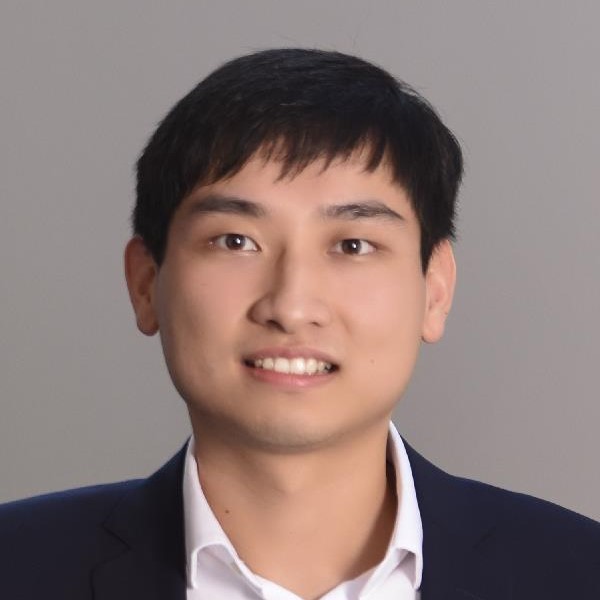 Tian Luan, MSc
Tian is a research assistant and PhD Candidate (abd) at the Chair in Banking and Financial Management. In this project, he is responsible for the creation of course material. Moreover, he supports the team in administrative tasks and provides input for the other intellectual outputs.
Targeted learners
This online course is intended for anyone, especially students from diverse backgrounds who are interested in increase sustainable financial education and literacy. This is the second open course of three courses. The first course is designed for use in public education. The third course is intended for potential investors and practitioners interested in impact and ESG investments.
Duration
The course is 16 weeks long, but it can be done at your own pace.
Activities and assessment
The course content is based on videos, readings and activities such as self-evaluation tests.
This course has been developed as part of an Erasmus+ project called From ESG Integration to Impact Investing: sri-europe.eu
You can already enroll in the first course that focuses on the role of sustainable investing in addressing Sustainable Development Goals (SDG):The Role of Socially Responsible Investments in achieving Sustainable Development Goals (3ed. 2022)